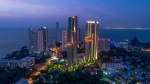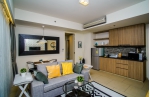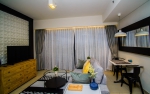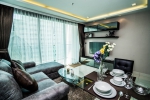 23 März 2018 The Riviera Jomtien
Update Construction Progress • Luxury High-rise. Designed to be modern, unique & sophisticated that sets itself apart among Pattaya`s Sky Line. Infinity Sky Pools on the 37th & 42 Floors provide dramatic Panoramic Views • Best Price, Best Value, Best Quality By " The Riviera Group"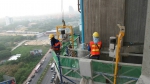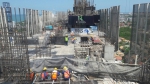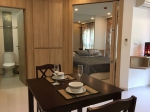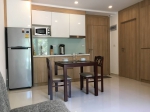 20 März 2018 ยูนิกซ์ Unixx
1.899.000 baht • Studio, 22 sqm, 45 floor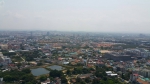 20 März 2018 Sands Condo
Penthouse on 27th floor (175 sq.m.) last unit with special price from Sand condominium project. If you are interested in buying at the last cheapest price.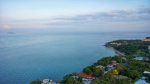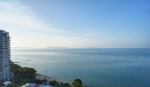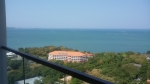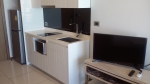 Condos in Pattaya - News